How to Find the Best REALTOR® for Your Needs as Your Family Grows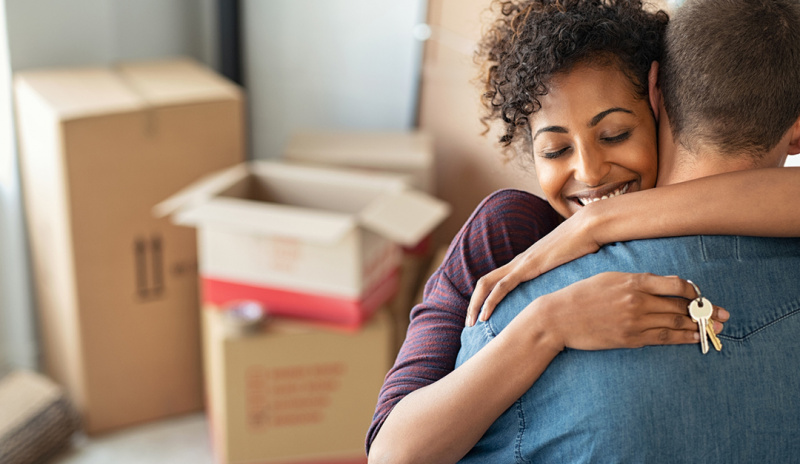 Investing in and buying a new home is a major milestone in most people's lives. When you make the decision to move forward with purchasing a home as your family grows, it's important to find a REALTOR® that you can trust and rely on when it comes time to make an offer.
With a bit of research and an understanding of your own needs, here's how to find a REALTOR® that's right for you:

Consider Your Budget
Before seeking out the best REALTOR® for the property you're interested in, consider the type of property you're in the market for and the price range that is suitable for your household.
Compare Needs and Wants
Which home features are most important to you? Consider this before seeking out a REALTOR®. Is more square footage important? Are you seeking an eco-friendly home? Find a REALTOR® who has experience with your preferences.
Research
Research REALTORS® you're interested in working with. Review their websites and Facebook, Instagram and LinkedIn to learn more about their work. Looking over their listings can provide valuable insight into the types of properties the REALTORS® in your area are regularly representing.
Read Client Reviews
Use client testimonials and reviews online to learn more about the REALTOR® and the clients they've represented in the past. Client reviews and testimonials can also help you find an agent who has worked with families and understands their needs.
Finding the right REALTOR® for your needs as your family grows can make all the difference once you begin searching for a property of your own. With the right person by your side, feel confident and excited as you enter the next chapter of your life as a homeowner.
This was originally published on RISMedia's Housecall.
Lizzie Weakley is a freelance writer from Columbus, Ohio. In her free time, she enjoys the outdoors and long walks in the park with her three-year-old Husky, Snowball.