Signs That It's Time to Replace Your Carpet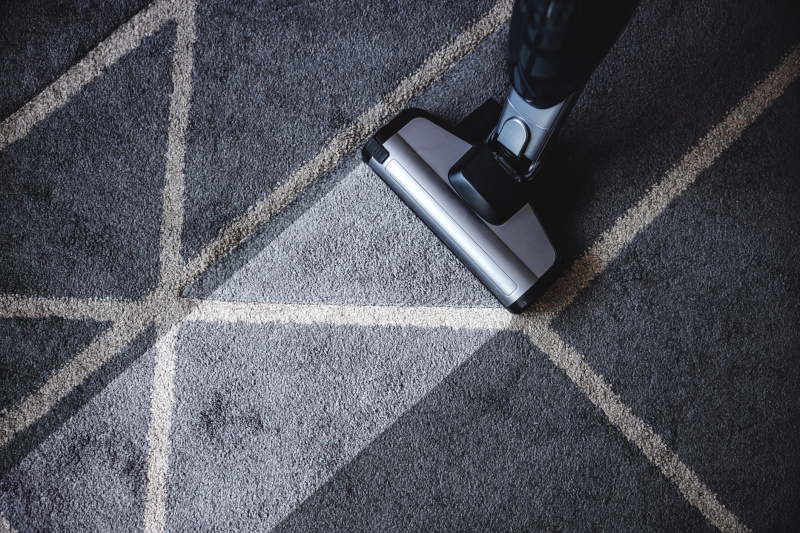 Carpet experiences many forms of abuse on a daily basis. People and pets walk on it, furniture legs are pulled across it, and foods and beverages can get spilled on it.

Carpets can begin to show signs of wear after just a few years. You can have your carpets professionally cleaned, rearrange furniture so the carpet wears more evenly or use area rugs to cover up troublesome spots, but you may eventually realize that it's time to install new carpeting.

Stains
If something is spilled on a carpet and you act quickly, you may be able to prevent a stain. If a spill isn't cleaned right away, however, a stain can set in and can be difficult to remove. Carpet cleaning products and DIY methods may not remove stains from the padding beneath the carpet, making things worse in the long run.

Moisture Damage
If your house has a leaky pipe or roof, water can damage your carpets. You may be able to handle minor damage yourself or hire a professional to take care of it. If the carpet is soaked, however, it may be best to replace it. There may be mold through the carpet into the padding and flooring beneath it.

Odor
Sometimes carpeting has experienced so much wear and tear, and had so many things spilled on it over time, that it causes a smell that's difficult or impossible to get rid of. If you've had your carpets professionally cleaned and have removed any other potential source of odor, but your home still smells bad, it may be time to consider replacing the carpets.

Allergens
Carpets can trap allergens, such as dust and pet dander. If a member of your family has been experiencing allergy symptoms or asthma attacks more often than usual, the carpet in your house may be to blame. You can have it cleaned, but that may not remove all the allergens. You may be better off simply replacing the carpet and, depending on the allergy, installing hardwood or other non-carpet flooring.

Damaged Padding
Padding under your carpet serves as a foundation. If the padding feels uneven or wrinkled when you walk on the carpet, it may be time for new carpeting.

Style
Carpet styles change over time. If your carpet was installed more than a decade ago, it may have a dated appearance. That may not be a problem if you prefer a retro vibe, but it can be an instant turnoff for potential buyers. If you're thinking about selling your home, update the carpeting first.

Some amount of wear is normal, but if your carpet is frayed, torn, matted, stained or if there is a persistent odor, you may have to install new carpeting. You can only accomplish so much by having your carpets cleaned, and covering damaged spots isn't a permanent solution. Consider should having worn-out carpeting replaced if you plan to sell your house.

Adapted from an article published by RISMedia.



This material is meant for general illustration and/or informational purposes only. Although the information has been gathered from sources believed to be reliable, no representation is made as to its accuracy. This material is not intended to be construed as legal, tax or investment advice. You are encouraged to consult your legal, tax or investment professional for specific advice.



Click on any icon below to share this article:

RISMedia welcomes your questions and comments. Send your e-mail to: realestatemagazinefeedback@rismedia.com.


Copyright© 2023 RISMedia, The Leader in Real Estate Information Systems and Real Estate News. All Rights Reserved. This material may not be republished without permission.