So Your Buyer Is Confused About Title Insurance…
By Barbara Pronin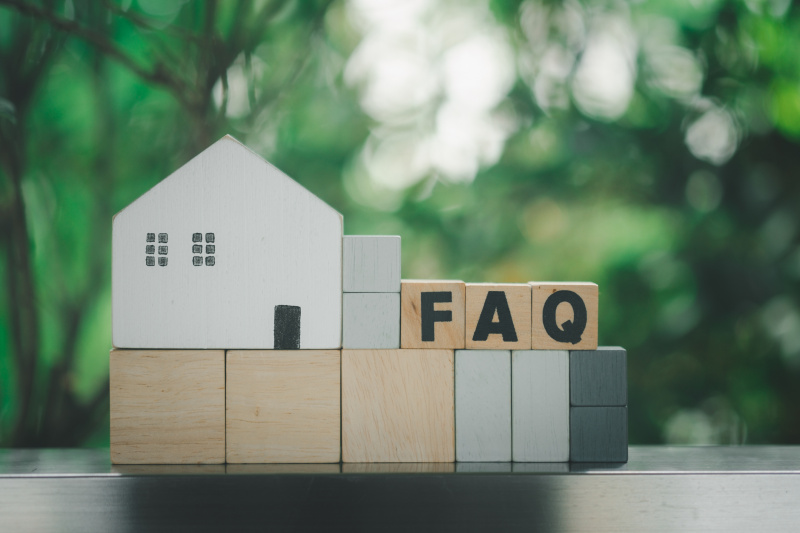 In many cases, especially among novice buyers, title insurance is one of the myriad of fees included in the pile of paperwork at closing. They may figure out that their lender requires a title insurance policy for their own protection, and either they or the seller will need to pay for it. Then they are asked if they want an owner's policy, too. "What?" they ask. "Another added, unexpected expense?"

It's important to let them know that, for homebuyers, an owner's title insurance policy is a matter of being safe instead of sorry; that the owner's policy will protect their ownership interests on specific risks associated with transfer of the deed.

You explain to them that the title company has searched the public records to find matters that "affect the use and enjoyment of the real property" and to determine the legal owners and matters to which they are subject.

Nevertheless, your client asks, "If no such 'matters' were discovered during the title search, then why do I need an owner's policy?"

You explain that the owner's policy is in place to protect against the unknown, subject to the terms, exclusions and definitions as set forth in the policy document. There may be an undiscovered issue – a pending lawsuit, an unknown heir, even a misfiled document. No title search will turn up a document filed in the wrong place. However, should any such defect turn up later – even years after they've moved into the house – they could be responsible for a variety of legal costs or, in the very worst-case scenario, the loss of the home and the money they've put into it.

Let's say, you continue, that a prior deed somewhere down the line was made by someone who said he was single, but in actuality was married. If the spouse turns up later and makes a claim, the enforceability of the deed is in question and it could affect ownership.

"Ah," says your buyer. "But wouldn't the ownership defect be the seller's responsibility?"

"No," you inform them, because the seller has transferred that risk to the insurance company, and while the lender is protected by the required title policy, the buyer's stake in the home could be at risk. In the end, it makes total sense to purchase an owner's policy to protect their interest.

At long last, your previously reluctant buyer understands the value of the owner's policy. As the buyer's agent, you may have tried to negotiate to have the seller pay the cost. But even if your buyers must shoulder the cost, they are buying priceless protection.

Barbara Pronin is an award-winning writer based in Orange County, Calif. A former newseditor with more than 30 years of experience in journalism and corporate communications, she has specialized in real estate topics for over a decade.



This material is not intended to be relied upon as a statement of the law, and is not to be construed as legal, tax or investment advice. You are encouraged to consult your legal, tax or investment professional for specific advice. The material is meant for general illustration and/or informational purposes only. Although the information has been gathered from sources believed to be reliable, no representation is made as to its accuracy.



Click on any icon below to share this article:

RISMedia welcomes your questions and comments. Send your e-mail to: realestatemagazinefeedback@rismedia.com.


Copyright© 2023 RISMedia, The Leader in Real Estate Information Systems and Real Estate News. All Rights Reserved. This material may not be republished without permission.