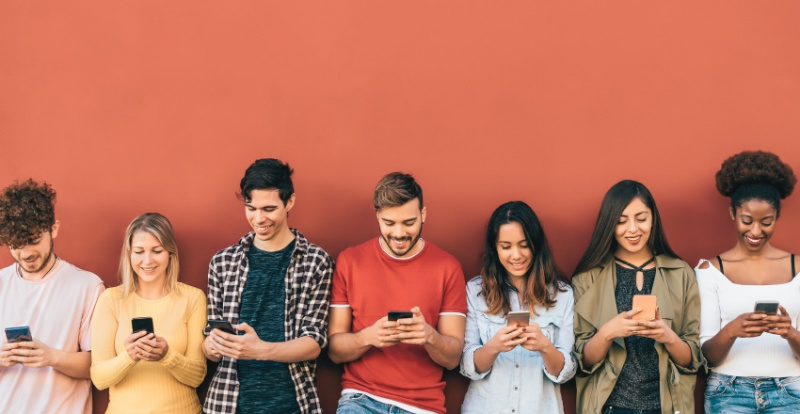 TikTok for Realtors®: How Does That Work?
The effective use of social media is crucial for today's savvy real estate professionals who understand the reach and the power of digital marketing.
But TikTok? Isn't that just for dancing teenagers?
The short answer is no.
With some 800 million users, it's one of the newer platforms capturing global attention. Despite its reputation, the video app—infused with humor, engaging commentary and informative videos—is quickly becoming one of the best social media channels real estate professionals can integrate into their marketing plans.
You don't need to be an influencer to get yourself in front of a wide audience. One piece of relatable content can be all it takes to generate a crowd. There are vast numbers of buyers, sellers, millennials and other potential first-timers out there open to news they can use.
Get a feel for what works by reading posts from other agents. Then use these tips from successful TikTokkers to help you dive in:
Be genuine - As with other forms of social media, who you are and what you stand for are as important to making connections as the content you post. Let your personality shine through.
Pare the message - You have between 15 and 60 seconds to get your message across, so choose your audience wisely. Is it buyers, sellers, or first-timers? Make sure you fine tune the content. It doesn't need to be original; you can choose useful content from your marketing playbook.
Make it engaging – What are the costs associated with buying a home? What three things does it take to buy a home in your 20s? These would be topics of interest for first-time homebuyers.
Record and edit - TikTok allows you to record a video, add music and text, and move text around. You can add hashtags, and download it on your phone and share it to other platforms, including Facebook, Instagram and YouTube.
Use a call to action - Invite your TikTok audience to comment on or ask questions about your post. Offer a homebuyer's guide or other material to those who send you their email address.
B
a
rbara Pronin is
an award-winning writer based in Orange County, Calif. A former news editor with more than 30 years of experience in journalism and corporate communications, she has specialized in real estate topics for over a decade.
Copyright 2021 RISMedia, The Leader in Real Estate Information Systems and Real Estate News. All Rights Reserved. This material may not be republished without permission.