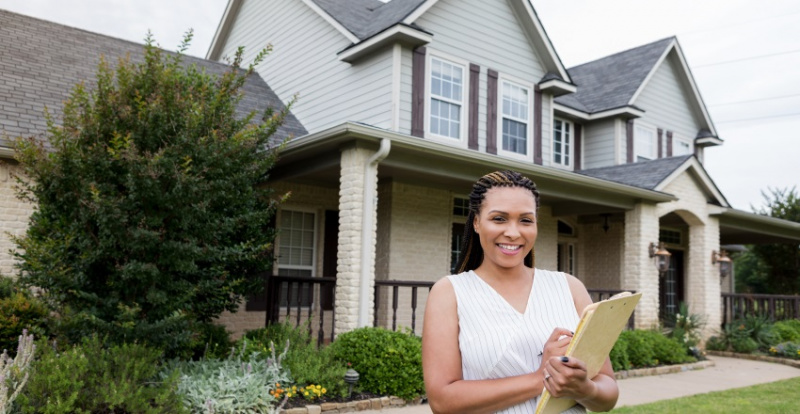 Is It Time to Prepare for a Market Shift?
If there is one thing certain in real estate, it's that the market is always changing. Given that, seasoned real estate practitioners are always prepared for a shift. But at this moment in time, with prices still rising and multiple offers still the order of the day in many areas of the country, it's hard to imagine that a substantial shift is anywhere on the horizon.
Mortgage rates are still at historic lows, and inventory, while slowly increasing, is still in short supply. With very little new construction underway, it remains a seller's market, and until there is substantial movement in any of those areas, a market shift is likely to be slow.
Meanwhile, many agents today are dealing with out-bid buyer frustration, top-dollar seller expectations, and potentially unsound customs such as the waiving of home inspections by buyers eager to purchase. Some newer agents, while mastering new technologies, have not yet had to focus on such basic skills as client development, objection-handling, or incubation.
In the interest of an inevitable market shift, whenever it comes, there are at least four things savvy agents should be doing now:
Start incubating - Stay in touch with all those buyers who were priced out or stretched beyond their comfort zones, and with the many potential sellers who held back because they feared they might not find a new home to purchase.
Schedule more in-person showings - Those out-of-area buyers who inquired about property but held off may now be open to travel. Understand what they are looking for and invite them for personal showings - and schedule more open houses as both sellers and buyers are ready.
Prep the house and price it right - In the competitive market environment of the last few months, staging a home has not been as important and sellers have demanded - and often received - artificially escalated prices. As the market slowly rights itself and market times are longer, staging a home and pricing it realistically should be among the agent's greatest strengths.
Market effectively - An Open House sign and a post on social media has been enough to draw buyers in droves over the past several months. Smart agents will stay ahead of the learning curve on innovative digital marketing skills.
Barbara Pronin is
an award-winning writer based in Orange County, Calif. A former news editor with more than 30 years of experience in journalism and corporate communications, she has specialized in real estate topics for over a decade.
Copyright 2021 RISMedia, The Leader in Real Estate Information Systems and Real Estate News. All Rights Reserved. This material may not be republished without permission.