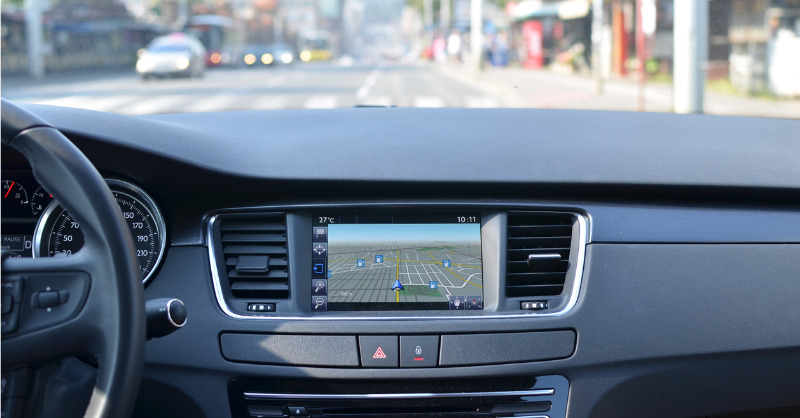 How to Travel Safely This Holiday Season
With the holiday season in full swing, combined with easing travel restrictions, more people will be hitting the road to visit loved ones in the next couple of weeks. In fact, according to a survey from 3M, 47% of Americans are planning to travel in the next six months, more than half of whom (51%) will be traveling for Christmas. What's more, 76% of Christmas travelers will be going by car.
With increased road traffic in mind, 3M offers the following tips for traveling safely by car this holiday season:
- Check your tire pressure and the condition of your tread. Properly inflated and adequate tires can keep you safe on the road, especially in slick conditions.
- Good visibility is critical. Make sure you have properly functioning wiper blades and carry extra washer fluid. Check your headlights to ensure they both work and that your lenses aren't hazy.
- Plan your trip in order to avoid heavy traffic times. Use your GPS to help you choose the optimal time to hit the road.
- Use your GPS to re-route around construction or congestion while you're on the road.
- Make sure your car has an emergency kit and replenish any items you have used in the past. Include a first aid kit, blanket, drinking water, flashlight, reflective triangles and a reflective vest to keep you safe if you have to exit your car at night.
- If you find yourself driving in bad weather and visibility is an issue, pay attention to road markings, such as reflective signage and high-visibility pavement markings, to keep yourself oriented to the roadway. If you have no visibility, pull over and wait things out.
- When traveling with pets, make sure they're safely secured inside your vehicle. This will help protect both you and your furry loved one in case of an accident, and help prevent your pet from distracting you while driving.
- If you're heading out on a road trip with small children, be sure to bring along a variety of items to keep them occupied and content. Traditional and audio books are a great solution along with classic games like Mad Libs.
- Avoid driving while fatigued by sharing the driving responsibilities with a fellow traveler. If you're the only one manning the wheel, plan plenty of stops along the way, and stay overnight when needed.
Of course, one of the best safety measures when traveling by car is to take your time and have patience. The more you can reduce the stress that often comes with road trips, the safer everyone will be.
Copyright 2021 RISMedia, The Leader in Real Estate Information Systems and Real Estate News. All Rights Reserved. This material may not be republished without permission.