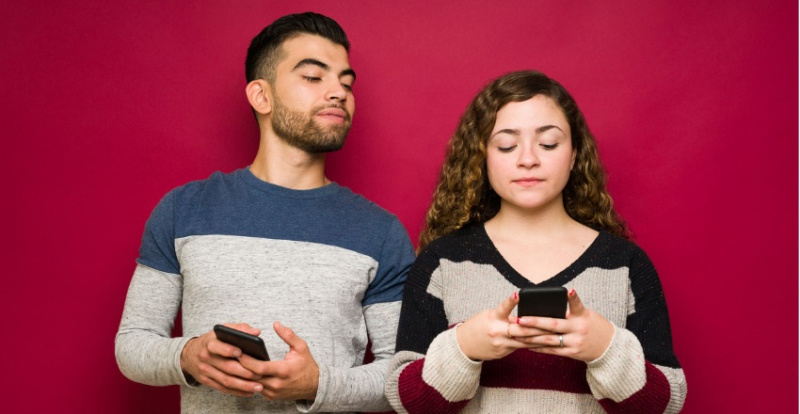 Boosting Success With Millennial Homebuyers
Millennials – those who range in age from 24 to 40 – have been slower than past generations to enter the housing market. This is not entirely their fault, as many came of age during the Great Recession and wrestled far more than their parents with student debt.
Yet in last year's hot market, they made up the largest share of American homebuyers - 43 percent, up from 37 percent in 2020, according to the National Association of REALTORS (NAR's) Home Buyers and Sellers Generational Trends Report. Despite financial struggles, they paid 39 percent more for their homes than Baby Boomers did at their age.
They may be nervous about down payments or debt-to-income ratios, but this high-earning demographic (60 percent of Millennials earn six-figures annually) is ready and willing to buy. So, what are the best agent strategies for attracting Millennial clients?
Use social media - As the first generation born into it, Millennials rely on social media. Some 91 percent are on You Tube, 77 percent are on Facebook, and 47 percent are on Instagram. So, while you don't need to be proficient on every platform, have a strong presence on one or two. Share blog posts, videos and infographics about buying a home or qualifying for a mortgage, specifically for first-time buyers.
Be reliable – From direct messaging to social media texting, Millennials are used to getting a quick response and many prefer those channels to telephone calls. Check your accounts frequently and respond to questions promptly. Consider using a website 'Chatbot' to capture the attention of those who go online to search listings.
Be authentic - Millennials have the world at their fingertips. You can be certain they will check you out - and they will want to be certain you are the sort of person with whom they will want to do business. Posting listings or recent sales is not enough. If you coach a youth sports team, or donate to a cause, chat about it on social media.
Know your stuff - Know your neighborhoods, know the competition and be up on current pricing and mortgage rates. The better you are at giving good information, the more successful you will be at attracting Millennial buyers and sellers.
Barbara Pronin is
an award-winning writer based in Orange County, Calif. A former news editor with more than 30 years of experience in journalism and corporate communications, she has specialized in real estate topics for over a decade.
Copyright 2021 RISMedia, The Leader in Real Estate Information Systems and Real Estate News. All Rights Reserved. This material may not be republished without permission.