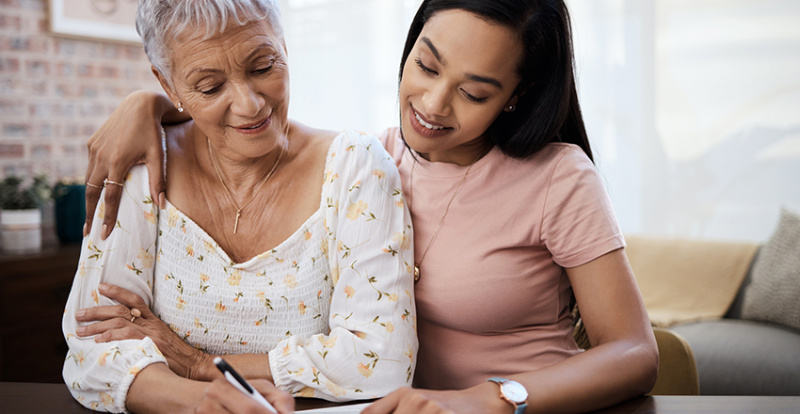 The ABC's of POA: What Real Estate Agents Should Know
Occasionally there are times when homeowners are not able to represent themselves in the listing or sale of their property. They may expect to be out of town or otherwise unavailable when documents need to be signed – or they may be ill or living far enough away and need to authorize someone else to manage their interest in the property.
In such instances, they may grant power of attorney (POA) to a designee of their choice – typically an attorney, an executor or a relative. Sometimes people work out POA arrangements with their loved ones through their estate planning, in case the unexpected should happen.
The POA is a flexible legal tool allowing the designated person to act on the title owner's behalf. If you as the real estate agent, find yourself dealing with a POA in the sale and/or closing of a property, be aware that the lender and we, as your title company, will need to review the original POA documentation. In most cases, this is a short, straightforward document that clearly describes the powers and the property involved. Only the original is acceptable for recording at closing.
If you are asked to list a property by an executor or other non-owner, you should not go forward on word alone. You will need to obtain a copy of the POA document and keep it in your file. Note that a non-durable power attorney allows the designee to act on someone's behalf for a limited period of time, or to complete one particular transaction.
A non-durable differs from a durable power of attorney, by which the designee can take over all aspects of someone's affairs in case he or she becomes incapacitated. This type of POA kicks in as soon as the principal is incapacitated and stays valid until the principal's death.
In every case, read the POA document carefully to be certain it gives the designee(s) the specific ability to engage in real estate transactions, and that is still in force. If there is more than one person appointed, all the named agents must concur in decisions and sign necessary documents – and be aware, if the person planning to use the POA holds title in a trust, that most trusts do not allow the use of the POA.
Lastly, if you see that a POA is expired, or that the scope of the powers does not include the transfer of real estate ownership, call your title contact for assistance.
Barbara Pronin is an award-winning writer based in Orange County, Calif. A former news editor with more than 30 years of experience in journalism and corporate communications, she has specialized in real estate topics for over a decade.
Copyright 2021 RISMedia, The Leader in Real Estate Information Systems and Real Estate News. All Rights Reserved. This material may not be republished without permission.